The governing body of Clarke County is the Clarke County Commission, consisting of five members elected by the citizens of Clarke County. The Chairman of the County Commission rotates approximately every nine months.

The County Commission meets every second and fourth Tuesday at 9:00 a.m. in the Annex Building of the Clarke County Courthouse in the Commissioners Courtroom located at 114 Court Street.
The Clarke County Commission Office Hours
Monday - Friday 8:00 a.m. - 5:00 p.m.
For more information on commission meetings please contact the commission office.
County Administration
The County Commission office is under the direct supervision of the County Administrator, Rick Harvey. Alabama Code Section 11-3-18 provide specific duties of the county administrator which include the responsibility of implementing policies enacted by the County Commission for daily operations of the county government.
Bruce Wilson
County Attorney
P. O. Box 99
Grove Hill, AL 36451
(251) 275-3221
County Commisioners
Honorable Lloyd Stan Hutto
District 1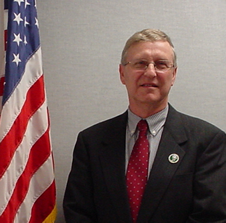 Communities
Allen
Antioch
Bassett Creek Community
Blue Mountain
Fulton
Grove Hill Hellwestern
Liberty Community
Mount Zion
Toddtown
Winn 
Zimco
Contact
Post Office Box 548
Grove Hill, Alabama 36451
 
Phone
251-275-3507
Fax
251-275-8517
Honorable Jackie Ray Rush
District 2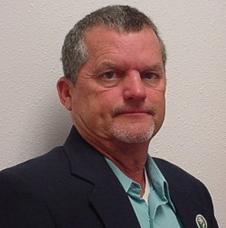 Communities
Atkinson
Bashi
Campbell
Chilton
Midway
Morvin
Nicholsville
Sandflat
Tallahatta
Thomasville
Contact
Post Office Box 548
Grove Hill, Alabama 36451
 
Phone
251-275-3507
Fax
251-275-8517
Honorable Bill H. Taylor
District 3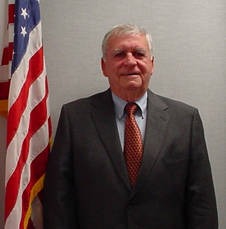 Communities
Bolentown
Center Point
Coffeeville
Crossroads
McVay South and West
Jackson North and West
Parkertown
Salitpa
Stave Creek
Toddtown West
Union Chapel
West Bend
Contact
Post Office Box 548
Grove Hill, Alabama 36451
 
Phone
251-275-3507
Fax
251-275-8517
Honorable Tyrone Moye
District 4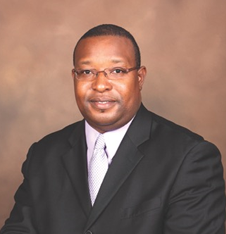 Communities
Alma
Barlow Bend
Carlton
Choctaw Bluff
Gainestown
Jackson
Rockville 
Walker Springs
Contact
Post Office Box 548
Grove Hill, Alabama 36451
 
Phone
251-275-3507
Fax
251-275-8517
Honorable Rhondel Rhone
District 5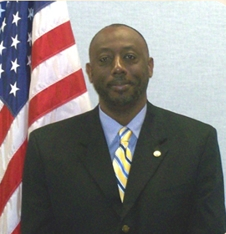 Communities
Chance
Dickinson
Fulton
Grove Hill
Gosport
Indian Ridge Community
Packers Bend (Clarke County)
Pleasant Hill Community
Sycrene
Thomasville
Walker Springs 
Whatley
Contact
Post Office Box 548
Grove Hill, Alabama 36451
 
Phone
251-275-3507
Fax
251-275-8517